Main content starts here, tab to start navigating
Customer Reviews
FIVE STARS!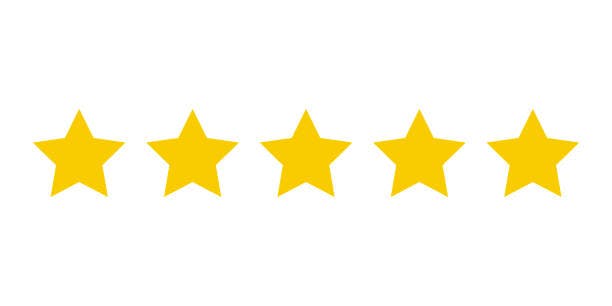 Valerie M. 1 Month Ago
Fireside Pizza & Catering catered our October 2022 wedding. Matt and Amanda were great to work with leading up to and during the wedding! Not to mention the quality of the pizza was phenomenal! All of our guests raved about how great the pizza was and how efficient Matt and his team were at serving. I would recommend them to anyone in a heartbeat!
_______________________________________________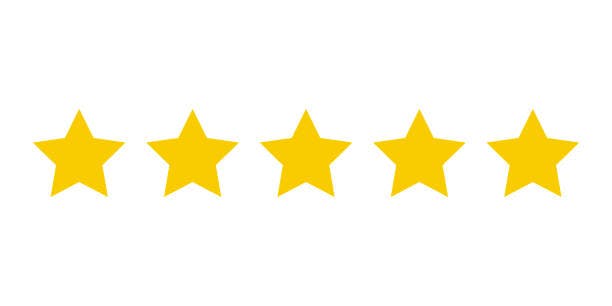 Nicole S. October 2022
So I can say is AMAZING! The pizza was a hit for everyone there, and the pasta was soooo yummy! We got lots of leftovers. I couldn't imagine anything better for my special day. The staff was also so great. Just all-around great experience.
______________________________________________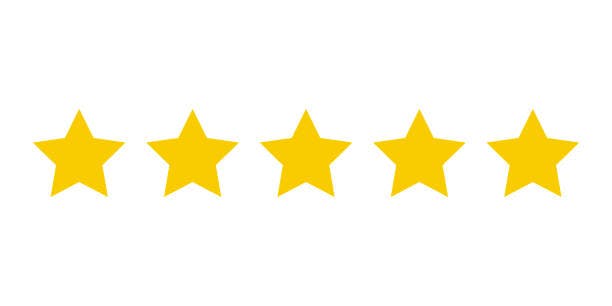 Lindsay K. 1 Month Ago
This place is ABSOLUTELY WONDERFUL. Very easy to work with and very polite staff. We had them cater our wedding and we highly recommend them. The food was DELICIOUS!!!! Check them out!
_______________________________________________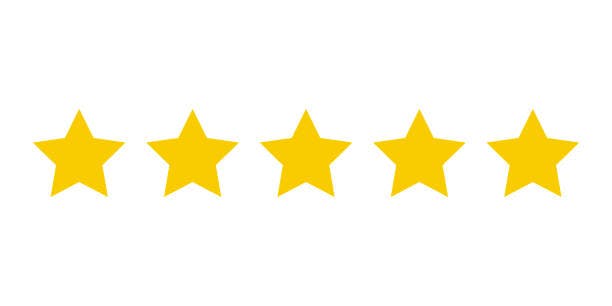 Nichole S. A Month Ago
Fireside catered our wedding last month. They had a large selection of toppings for all our dietary needs, including our vegan guests. The pizzas were delicious, especially the Mediterranean pesto! They arrived on time and kept the pizzas coming. All our guests only had good things to say.
_______________________________________________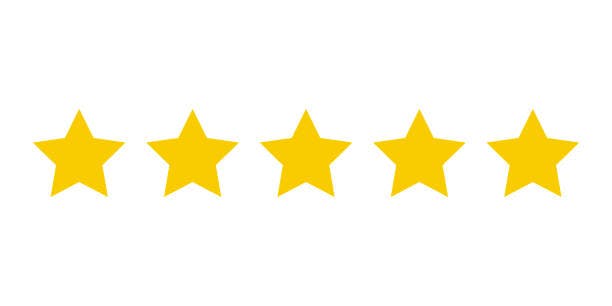 Kara K. A Month Ago
Fireside pizza is the BEST!! They catered our September wedding and were perfect! We loved having them and so did all our guests. They were great to work with leading up to the wedding, reasonably priced, answered all our questions. 12/10 recommend! And of course the food was delicious!! We got so many compliments from guests how great everything was and how they LOVED pizza at a wedding. Looking for another event we can have them at. All the staff that was there the day of were amazing as well in running everything smoothly. Thank you fireside!!! ❤️
_______________________________________________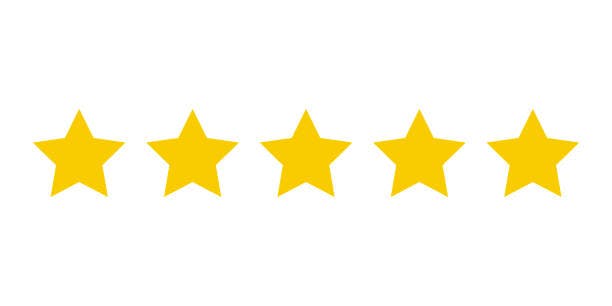 Brittani G. A Month Ago
10/10 Recommend! They recently catered my baby shower and did such a great job! Their set up is beautiful and the pizza was delicious! They had a lot of options to choose from and they cook their pizzas onsite. The pizzas came out hot and quick. My guest's couldn't stop talking about how good the pizza was. The communication was so smooth from beginning to end. Matt and his team did a great job of answering any and all of my questions quickly. We loved them so much we are having them cater our Christmas party!
______________________________________________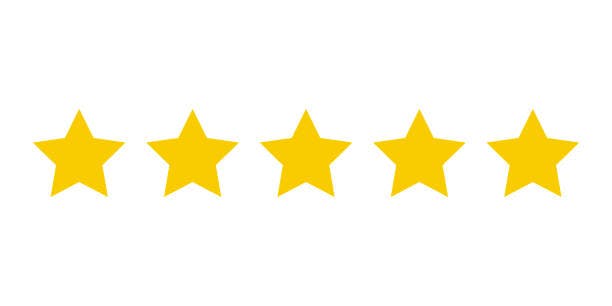 Megan H., Married on 09/26/2020
5.0
Absolutely Amazing Wedding Caterer
Michelle was absolutely amazing to work with! She answered all my last minute questions and accommodated all my requests! The guests loved the pizza and the display was amazing! I am in awe and can't recommend them enough! Thank you so much for everything!
Sent on 09/28/2020
_______________________________________________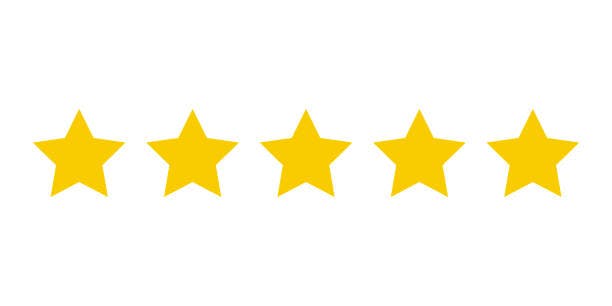 Jessica E., Married on 12/31/2019
5.0
Matt and Michelle are AMAZING!
Matt and Michelle we're very accommodating to our needs. They gave us ideas about options and even duplicated a pizza that I had while on a vacation!!! Our guests were thrilled about having pizza at a wedding. While some people may snub their noses at pizza for a wedding, our guests actually LOVED IT!!
Thanks Matt and Michelle!!
-----------------------------------------------------------------------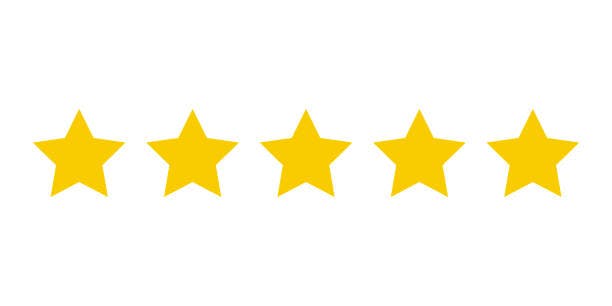 Lori A., Married on 12/15/2019
5.0
Son's Wedding
We had catering for my son's wedding. They communicated with me through the whole process. We estimated 50 people to come to the wedding and they made sure we had enough to feed everyone. They kept the buffet stocked with hot pizzas and salad for everyone. They took special requests for pizzas to put on the buffet. When it was time for them to pack up, they left us with boxes of pizza to fill the rest of the pizza to bring home. Bonus, Matt who was with Fireside helped us build the wooden arch for the doorway at the wedding. Highly recommend them for any party or event! Big thanks to helping us make my son's special day.
-----------------------------------------------------------------------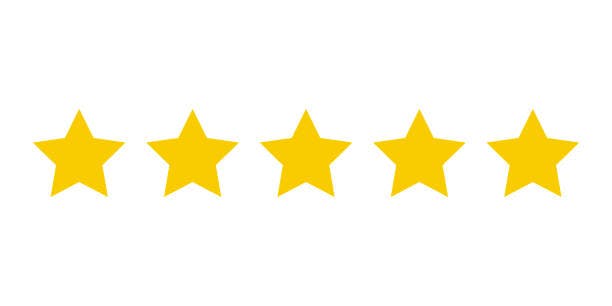 Lauren B., Married on 12/21/2019
5.0
Absolutely amazing! Pizza food truck for the win!
Artisan pizza at its best! Fireside Pizza has our highest praise! The food is amazing, the service outstanding, and so incredibly easy to work with! Matt and Michelle are beyond amazing and so helpful, and they made our wedding that much better. I searched all over for a Pizza Food Truck, and I swear they were a godsend. Absolutely no stress, no hassle, and they take excellent care of you and your guests. LOVE LOVE LOVE!!!! :)
-----------------------------------------------------------------------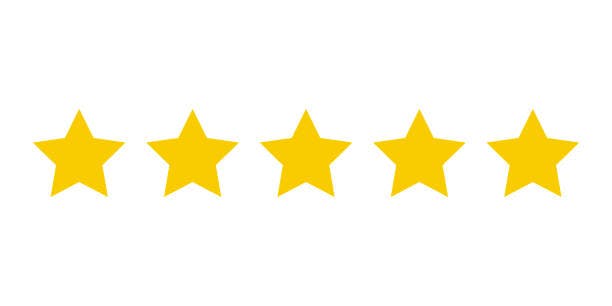 Megan
5.0
The Best Part of Our Engagement Party!
Matt and his team went over and above to make our Engagement Party the best!! Our guests are still raving about the friendly service and the delicious pizza and appetizers that was served. David and Sean kept busy in the food truck, while Haley made sure no spots on the table went empty all night. They also came prepared with everything we needed, including supplies for the leftovers at the end of the night. You know the pizza is good when the leftovers are still better than most pizza we've had in the past!! I would absolutely recommend them to a friend, or anyone looking for a unique touch to their celebration. The only reserve I have is that once the word gets out on how great they are they'll get too busy for us to work with them again in the future! : )
Sent on 12/02/2018
-----------------------------------------------------------------------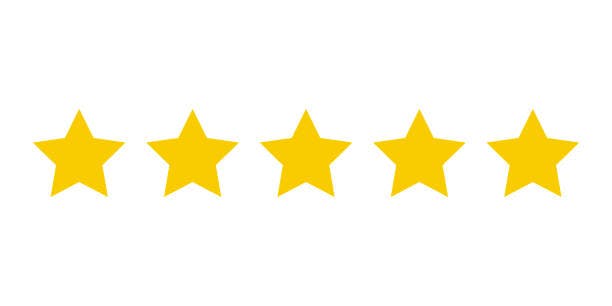 Kristie C., married on 05/12/2018
5.0
Wedding reception
The food is amazing. Matt and Michelle are accommodating and make you feel like you are their most important customer
-----------------------------------------------------------------------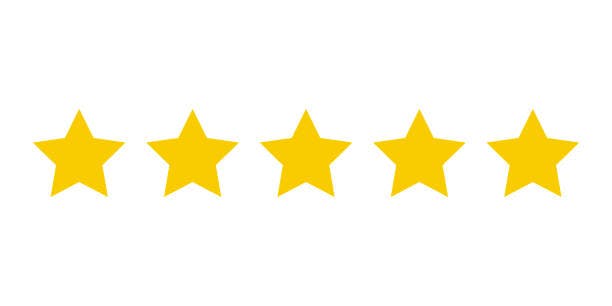 Candi S., Married on 12/12/2020
5.0
Best Wedding Food Ever
I can't say enough good things about Fireside Pizza and Catering! Our pizza, pasta and salad buffet was a hit and SO delicious. Matt and Michelle are the absolute best to work with. They were so accommodating and understanding with COVID restrictions making things so less stressful for myself. Do yourself a favor and stay away from over priced plated dinners that are not good and get food your guest actually like! Ten stars all around! Thank you for helping me have the best wedding! ⭐️⭐️⭐️⭐️⭐️⭐️⭐️⭐️⭐️⭐️🍕🍝🥗
-----------------------------------------------------------------------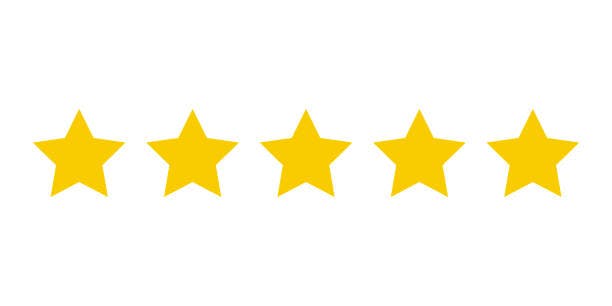 Jennifer A., Married on 11/14/2019
5.0
Fancy Pizza / Excellent Team / Professional Service
Michelle at Fireside Pizza was extremely kind and accommodating in planning and catering our wedding. She adjusted our quote multiple times (I had changed my mind a few times - whoops) and with complete willingness she was diligent in helping to make our dream day menu. Her email coordination was extremely punctual and provided so much peace of mind when it came to our day because I knew she had it all covered. Our wedding guests still talk about the pizza we had...it was absolutely delicious! She also helped us provide options to our guests requesting gluten-free or vegetarian dishes. And let me tell you...she made vegetarian meatballs as my special request for cocktail hour and they were my absolute favorite! I could keep going on just know I highly recommend!
-----------------------------------------------------------------------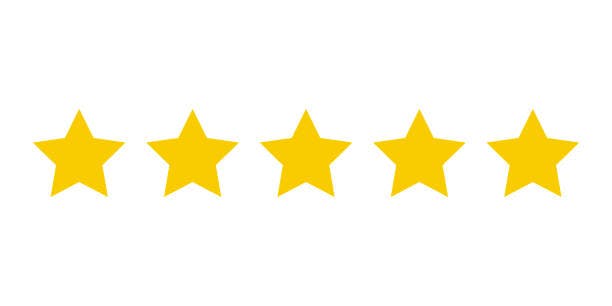 Robert M., Married on 08/22/2020
5.0
Pizza Truck Rehearsal Dinner
Need I say more than the title? Matt & Michelle were fantastic, super flexible with COVID-19 delaying our wedding once and they were nothing but professional and their Pizzas were delicious!! Thanks again!!
-----------------------------------------------------------------------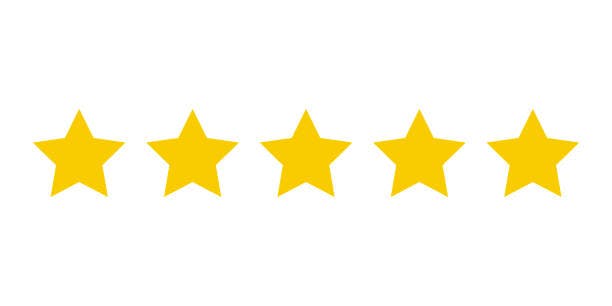 Daniel, Married on 11/10/2018
5.0
Excellent!!!
Best pizza in town hands down!! The service was amazing very friendly staff and worked together perfectly. The pizza Was hot and ready within 5 mins, it was delicious!! best pizza I ever had. I definitely recommend people use fireside pizza for catering and different events. They were awesome everything they did was perfect!!